Tour Your Way
Choose which way you'd like to tour below.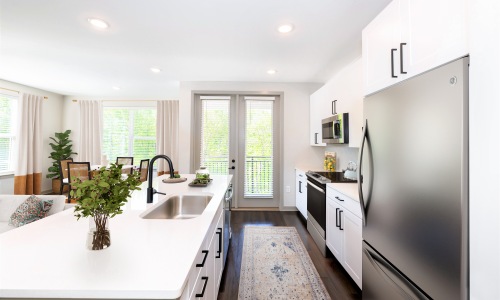 In-Person Tours
Schedule an in-person tour of our community to experience first hand why Elan Research Park is precisely where you want to be.
Live Video Tour
Want to tour from the comfort of your couch? Our team can set up a video call and give you a live virtual tour.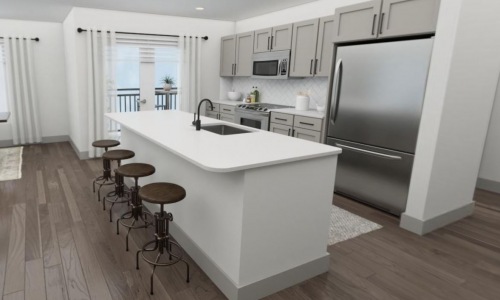 360 Walkthroughs
View 360 Walkthroughs of our studio, one, two, and three-bedroom floor plans.